Why use

 technology platforms ?
The platforms are internal structures of public laboratories. They are dedicated to providing scientific services to the industry. As such, they have teams and state-of-the-art technological equipment and are used to working with companies.
Tell us about your company, we'll find just the right solution !
Their areas of expertise ?
Artificial intelligence & High-performance computing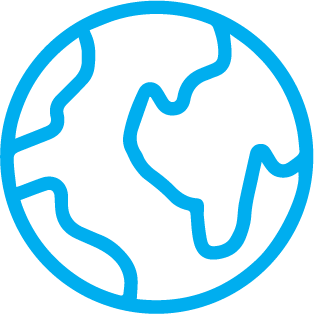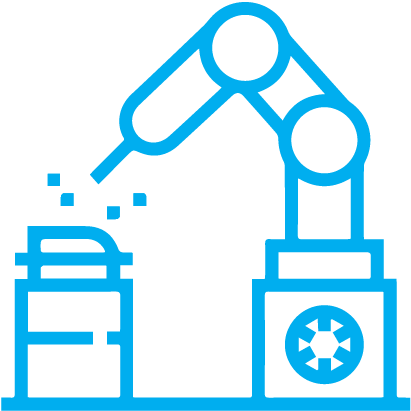 Large companies
SME
Startups
They use technology platforms from public research.
What about you?