SATT Conectus brings Alsatian public research laboratories and companies together to
multiply the collaborations between these two worlds and thus boost French innovation. First 
SATT created in France in 2012, Conectus brings researchers' inventions to market and
promotes all forms of collaboration between researchers and companies.
Conectus is one of the 13 French SATTs, federated within the National SATT Network. A SATT, Société d'Acélération du Transfert de Technologies, is a simplified joint stock company (SAS) created in a given territory by several public research institutions, as part of the Investments of the Future Program (PIA), launched by the French State.
Innovating with Alsatian public research
SATT Conectus intervenes in the entire chain of technology transfer and public-private partnerships. It invests financially in innovative research projects to bring them to market and manages partnership contracts between public laboratories and companies. Its action is based on the scientific excellence of the laboratories located in Alsace (Grand Est region).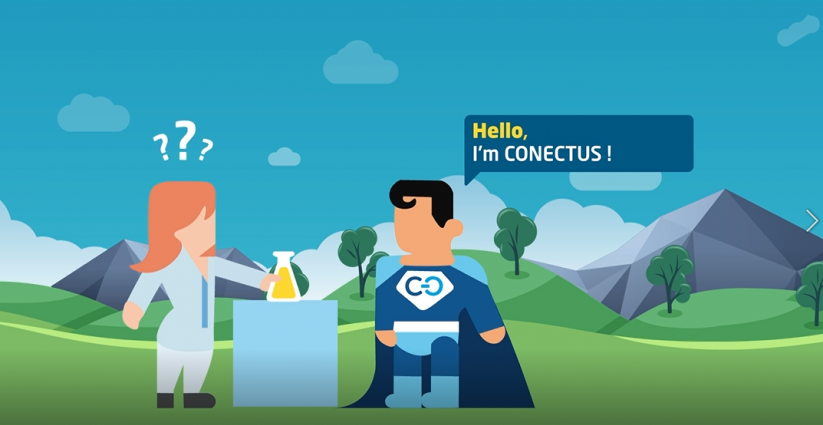 Conectus and tech transfer, how does it works ?
Perimeter of action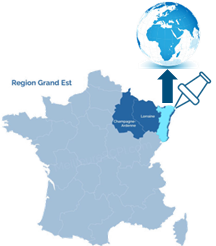 36 M€
Amount of the Conectus Investment Fund
144
Innovative projects funded
(since 2012)
159
Technology transfers completed
(since 2012)
34 + 260
Startups created + Amounts raised
(since 2012)
1 759
Partnerships signed between labs and companies, with financial flows
(since 2012)
Expertise n°1 :
Intellectual Property
Expertise n°2 :
Investment and support for innovative projects
Expertise n°3 :
Business development
Expertise n°4 :
Legal support