Fund and transfer an innovative research project 
To transfer your research, the start is to collaborate, in complete security, with SATT Conectus to eventually transform your scientific discovery into an innovative product or service accessible on the market, approved and marketed by an existing company or a startup created for this purpose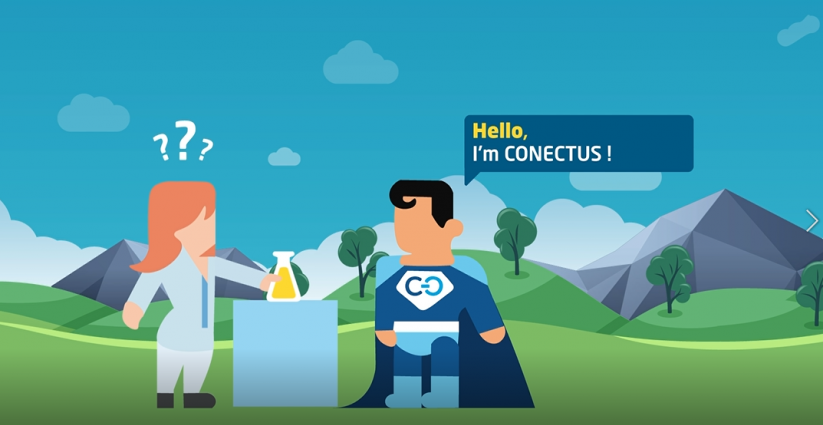 Conectus and tech transfer, how does it works ?
Info +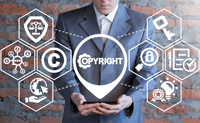 Exhibitions, congresses, thesis defences, scientific publications:
It is tempting to publish your discoveries to share your progress with your peers. Unfortunately, if you publish, you will no longer be able to register any intellectual property rights (patents, know-how, etc.). You will therefore no longer be able to officially certify the novelty of your invention, which is therefore disclosed and can unfortunately be industrialized  by an unscrupulous third party who will not be accountable to you. Today, practical and quick solutions exist. So protect first, publish after!
Conectus, a subsidiary of Alsatian public research institutions, will help you at every stage of this journey:
Access to possible financing (up to 500 K€/project) to develop your innovative project for industrial application
Promotion of your innovative technology to companies likely to industrialize it, or support to help you create a startup dedicated to the exploitation of your technology
Access to legal and regulatory advice to best protect your invention at each stage of its development
Thanks to Conectus, you will be able to:
to allow as many people as possible to access your invention and thus contribute to the modernization of our society
fully display your scientific and economic activity
generate new financial income
How does technology transfer work?