Collaborate with a researcher
SATT Conectus, a subsidiary of Alsatian research establishments, opens the doors of Alsatian public laboratories to you. Its project managers interact daily with researchers from all the academic laboratories located in Alsace. They will therefore be able to guide you perfectly towards the academic competence most adapted to your needs and profile.
Info +
Alsace's public research sector will bend over backwards for you. Cutting-edge technologies, scientific expertise, technology platforms, the opportunities are numerous. Discover them! A Conectus business manager can also help you find that rare pearl!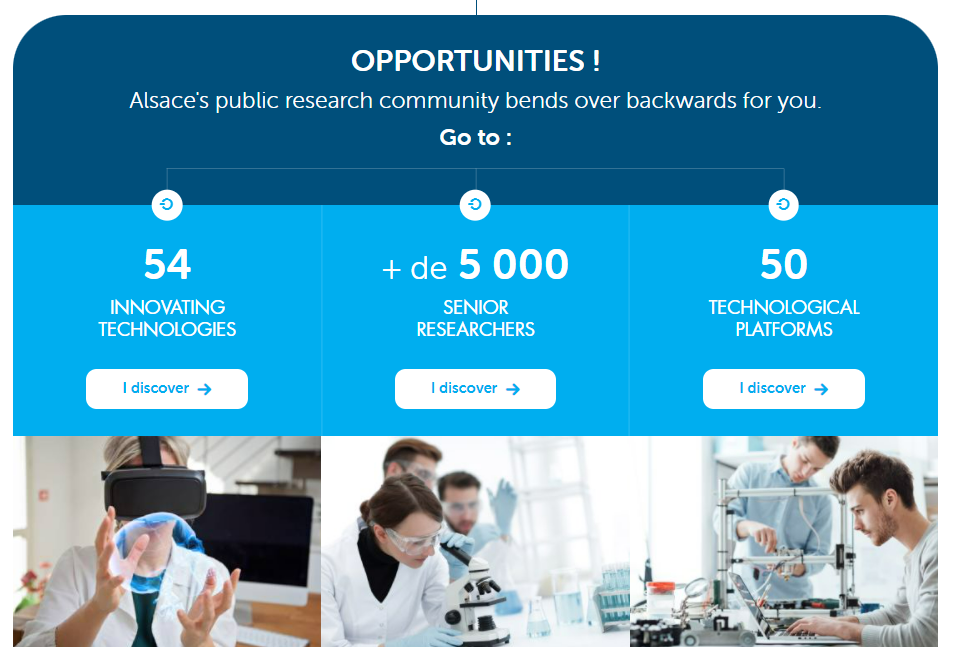 From a simple service contract to a more elaborate research contract, several types of public-private partnership contracts are available to you.
In all cases, the simplicity of the approach is ensured:
Introduce your company and its needs to one of Conectus' business managers. She will identify for you, in complete confidentiality, the research laboratories that best meet your profile and needs.
SATT Conectus will then be able to put you in contact with the researcher(s).
If the first exchanges prove fruitful, Conectus will manage for you all the steps of a secure and fluid transaction with the research team (securing exchanges, negotiations and contractualization, administrative and financial follow-up of the contract).
Info +
The research collaboration tax credit (CICo) aims to encourage companies (especially SMEs and start-ups) to engage in R&D activities as part of partnership research with public research laboratories.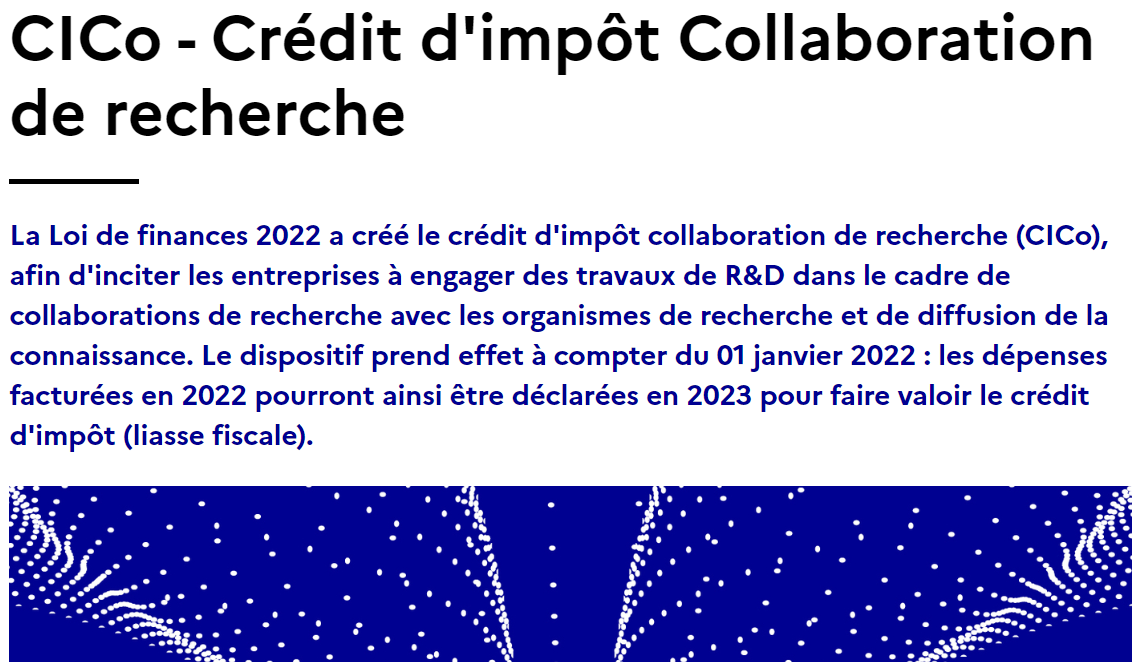 How do partnerships with public research work?